Colts U13
The Colts U13's travelled to NUIG today on want was a beautiful day for rugby. The Colts started really well with early tries from new recruit Sean Crawley converted by Conor Pendergast and a further try from Simon O'Farrell put the Colts 12 -0 up. NUIG came back into the game and both teams traded tries for the rest the first half. The Colts tries were scored by Brian Hett and Rio Mortimer. At the start of the second-half NUIG began to take control of the match but another try by Rio Mortimer kept the Colts in the game. However, with five minutes remaining the Colts were nine points behind, but the team refused to give up and a try by Hugh Langan after a great Colts backline move reduced the deficit to 4 points. In the last couple of minutes of the game Ben Corless made a great break and James Sullivan finished off the move that put the Colts in the lead 37 36. The team withheld some last-minute pressure to come out with a nerve racking one point victory. Definitely not the best performance of the season but a very spirited fight back at the end of a great game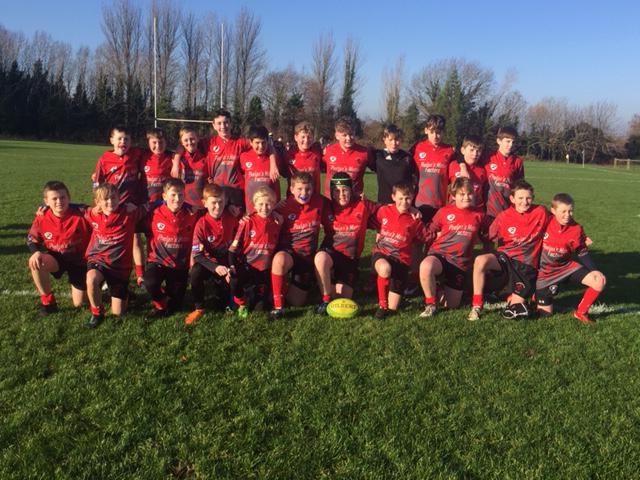 Colts U17
The Colts palyed Buccaneers in near perfect conditions, clear blue sky and the sun beating down on a mid-November Sunday. Playing with the wind we put all our efforts in to take advantage of the wind. The first 20 minutes was a real battle with both teams sounding each other out, resulting in a number of penalties, which we took advantage of from the boot of Kyle Leonard 6-3.
Buccaneers who are 3rd in the league now started to ramp up the pressure, despite great efforts from players such as Adrian Conway, Niall Mc Cabe and Jack Neenan, Buccaneers ran in 4 tries in the last 20.
Not disheartened, but inspired we took to the pitch to make an account of ourselves. Playing against the wind Eoin Sweeney led from the front and we took the challenge to Bucc's. Against the run of play Bucc's were the first to score. Our tempo never dropped, resulting in 3 unanswered tries, two by star winger Conor Toughey, and Conor again who nearly got their for his 3rd was supported and rewarded by the relentless efforts of Daithi Gleeson. Bucc's went on to score one final try leaving the full time score Buccaneers 40 – 21 Colts.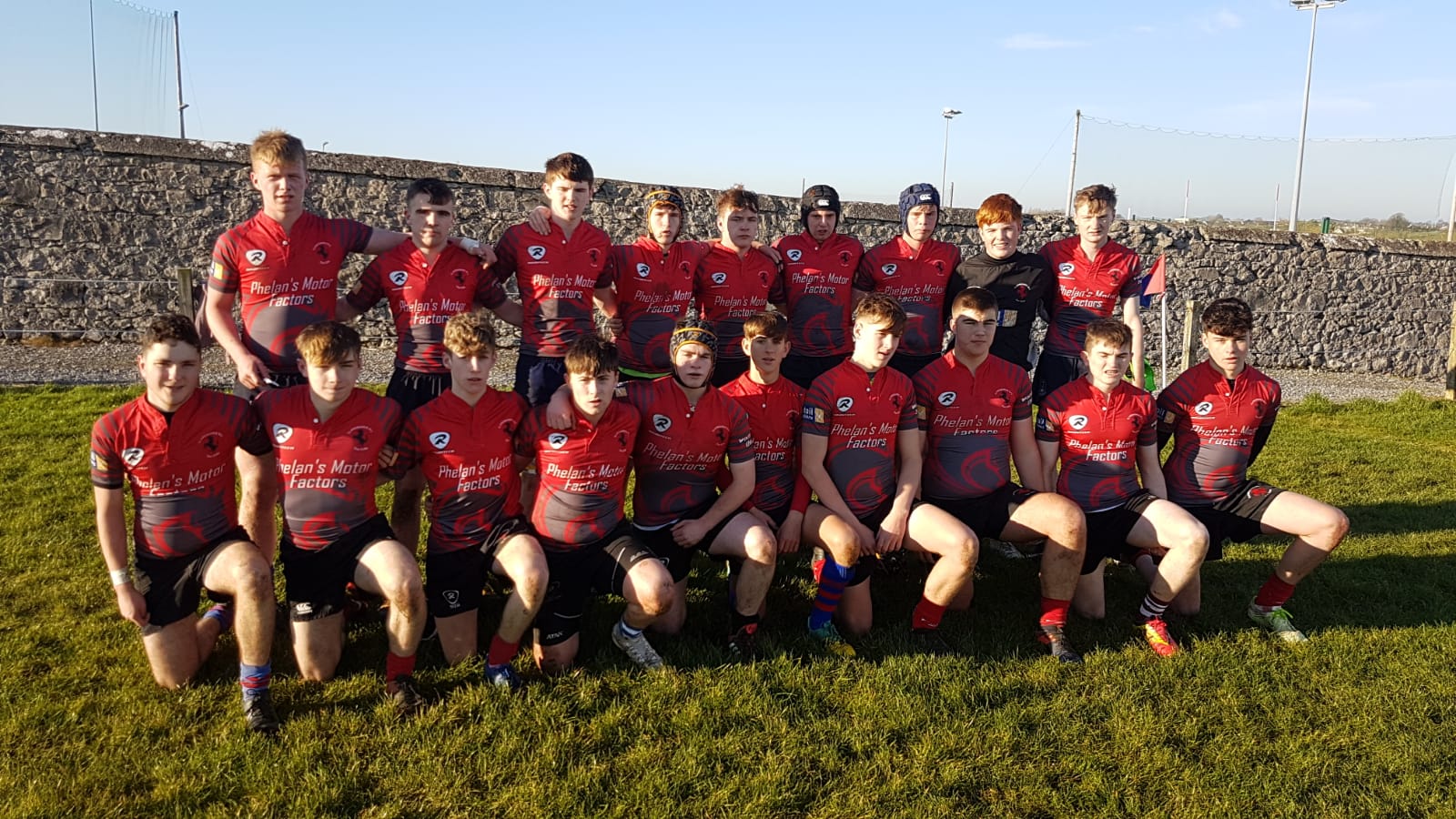 Girls U16
Our u16 girls travelled to Galway on Sunday to play Corrinthians in the league. Both teams were missing some players but served up a good game all the same. The girls started very well using the space out wide. Corrinthians had to defend a lot but they stuck to their task and worked hard to keep the Colts out. They crossed the line just before half time to leave the score 19 5. Corrinthians started the second half strongly, keeping the ball tight and this paid off when they got 3 unanswered tries . Our girls rallied well and got back into the game and finished well to score some fine tries to finish with a score of 34 – 22. There were good performances from Chloe Nevin, Chloe Jennings, Ruby Philips, Saoirse Quinn Rosie Ganley Grainne Hahessy and Jenna Mortimer
Final Score Corinthians 22 – 34 Colts
Minis
The Minis had a Blitz against Ballina and Ballinrobe on Saturday. There were 300 plus boys and Girls on the Convent Pitch on a cold but dry day. The organisation went off without a hitch and there was some good rugby played. Special mention to the U12s who played an inexperienced Ballinrobe team but stuck to their skills and discipline and played some good rugby.
A very big thank you to all the parents who turned up with enough food to feed several armies – a challenge which the assembled players (and coaches) felt they were equal to.
There was a special welcome to Swinford RFC who are Connacht's youngest rugby club, they only started 4 weeks ago. They brought some players who got stuck in and it was a chance for their coaches to have a look at what we do.
Thanks to all the backroom staff who ensured orderly queuing for the food and drink